EVENT PRODUCTION COMPANY 
PRODUCING INSPIRING MEETINGS
AND EVENTS SINCE 1974
WITH AN EVENT PRODUCTION COMPANY, EXPERIENCE MATTERS.
Merestone is an award-winning, full-service event production company. Our talented team assists in every aspect of event planning, from concept to live production. Unlike other event production companies, we actually specialize in live, hybrid and virtual meetings. We deliver experiences that educate, communicate, and inspire. MereStone understands that connecting to your audience is key. Whether it's in-person, virtual or a combination, MereStone is your event solution.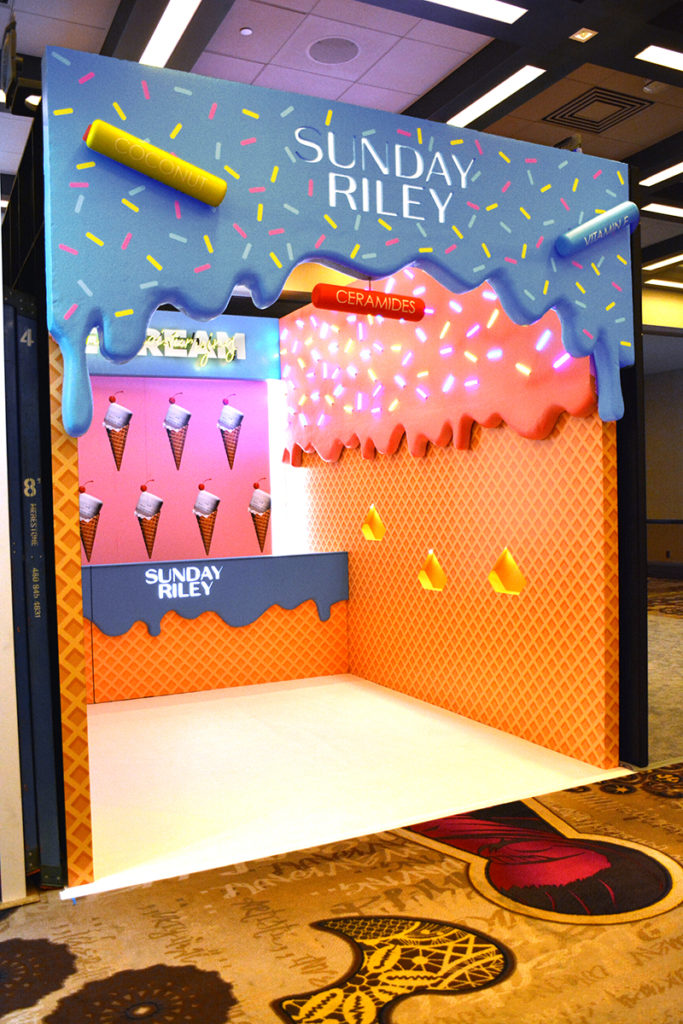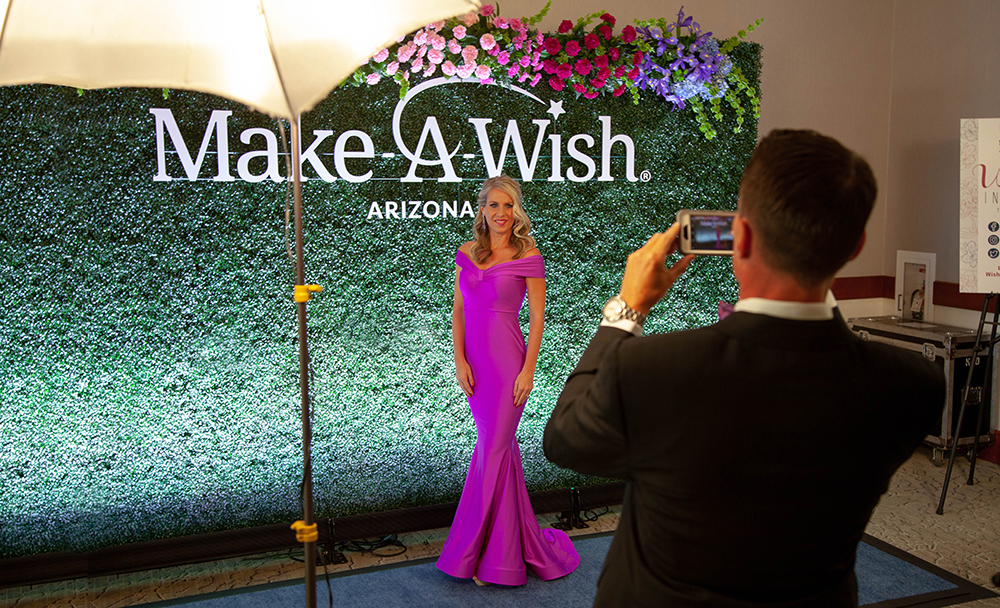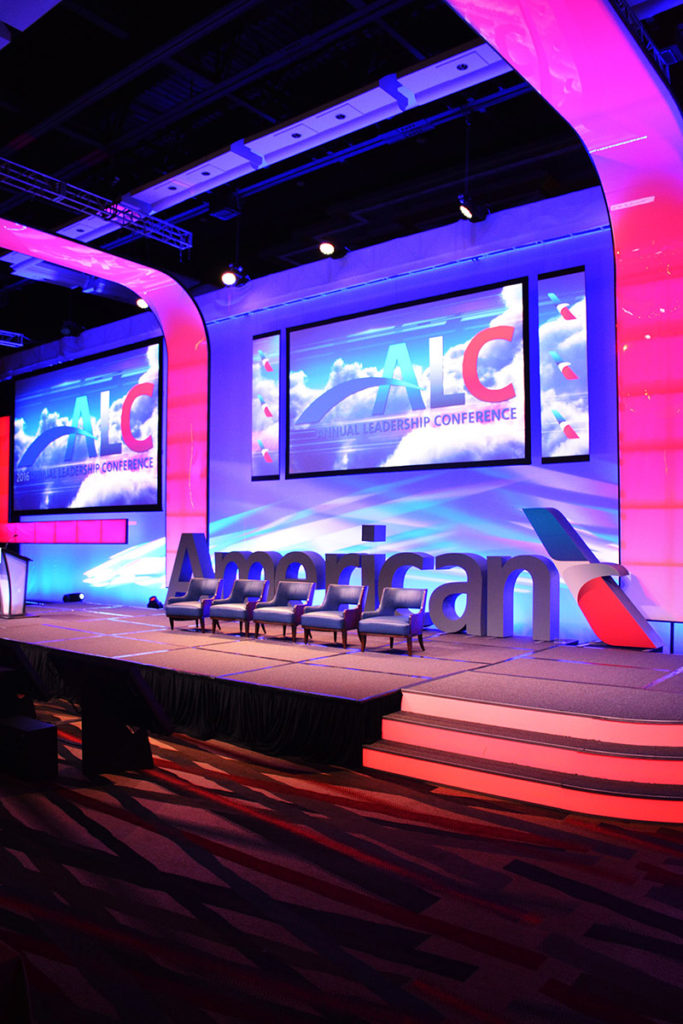 Merestone supports our clients during every step event planning process. From the moment we receive an RFP, our experienced event producers get started with the pre-production phase. This includes the initial design proposal, CAD layouts, audiovisual and fabrication costs, and even site inspections / venue selection.
As a fully vertically integrated event production company, we begin by working with your budget and goals in mind as our Creative Services Team designs your event. We develop stage renders and production plans to ensure the integrity of your vision. Our Scenic Build Team and Print Shop then goes to work, making the finalized design a realty.
On the event production side, Our production Managers and Show Crew handle your event from load-in, rehearsals, live-show calling, and load-out. Merestone is one of the few event production companies that has the equipment in-house as well as the expertise to transform your event into an unforgettable experience.
WHAT'S HOT TRENDING TURN KEY IN DEMAND
EXPERIENTIAL
FABRICATION &
TRADESHOWS
"To say we are so grateful to you and your team is an understatement. We were so impressed by your quality of work and more impressed by your team's attitude and willingness to make each booth perfect. We can't wait to work with you all again!"
Vanessa Alas,
Global Director of Creative Ops
"As the ASU Alumni Association began preparations to celebrate the university's signature Spring event in a virtual format, we knew we wanted to partner with a production company that could help us turn our vision into reality. Merestone Productions had the comprehensive capabilities we needed to make our event a success. The expert and creative staff at Merestone helped us produce a live, interactive event experience for our constituents all around the world and across the United States. Merestone's spacious facilities also easily accommodated the in-studio hosts and guests while safely following all social distancing guidelines. Merestone helped the ASU Alumni Association deliver a one-of-a kind awards program celebration."
Dr. Christine K. Wilkinson,
President & CEO,
ASU Alumni Association
"I would definitely work with Merestone again. Whether it be a virtual event or if we're on-site next year. I would have them help me plan and run my next on-site event. Everything ran smoother and was more professional with Merestone."
Louise Jacobson
Sr. Director Physician
Services
"I wanted to drop a little note to each of you to thank you for the tremendous job you all did for the Drive the Dream Gala!  I can't imagine having a better team, each of you brought your talent, skill and can do attitude to the table, and I'm extremely grateful for each of you!  We were thrown a lot of curve balls but each of you handled them with grace and strength and kept the true goal of the Childhelp Mission in focus!   I'm so proud of this team, what was accomplished and what we will be able to achieve together next year!!  Thank you again!! "
Eileen Morang
Senior Director,
National Special Events
"Merestone Productions has been very instrumental in handling our live Expos. There's such a comfort level there, knowing that Merestone was there for us. Going into virtual was the unknown, something we have never done before. Merestone made Shamrock Foods rise above the rest. When Merestone recommended the wall of attendees, it was a homerun.
Our expectations are high and Merestone Productions has always been able to meet them. Thank you for that."
Mike Duran
Vice President – Marketing Broadline
Foodservice